Communications
Great research is useless if its story isn't told well. Every piece of my research is developed with a communication strategy in mind, from presentations to physical artefacts, websites and workshops, to make the strongest impact possible.
Scroll to see the services I provide.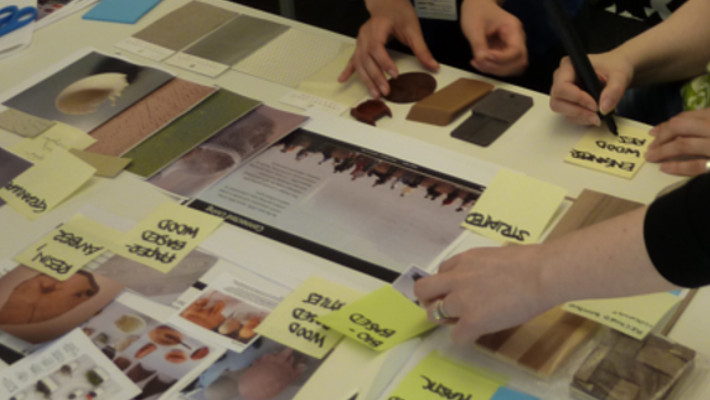 Presentations and Workshops
Inspiring people with the latest trends is one of the most exciting parts of my work, and my passion is reflected in my dynamic, engaging trend presentations and workshops.
Because I can't always present in person, I also create detailed, compelling research reports and newsletters to communicate the latest in trends.
Because not everyone is familiar with the trend forecasting process, I educate those interested in becoming forecasters themselves, or want to better understand the technique. Whether it's lecturing at universities or working one-on-one, I love sharing my passion for trends.