Design Strategies
By analysing emerging trends, and blending them with consumer insights, emerging technologies, and business directions, I help build a vision for creating relevant products for the future.
Scroll to see the services I provide.
Using future trends as inspiration, and uniting colleagues from Business, Technology and Design, I have led the development of future portfolio strategies for the fast-paced mobile industry.
Aggregating trend, ethnographic, and usability research findings into a collective "point of view", highlighting the key insights and strategies that could be taken for particular topics.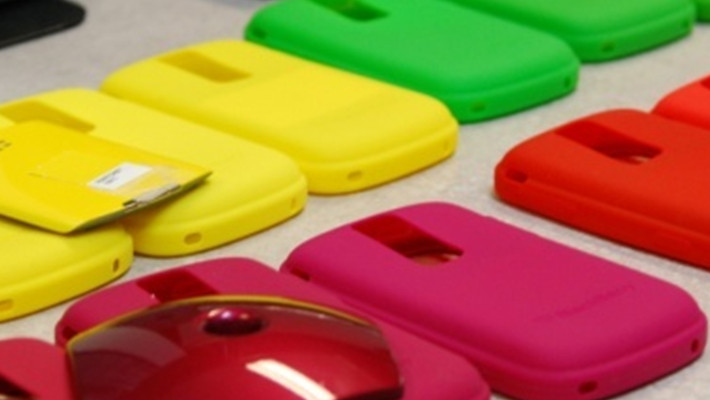 Colour and Material Strategies
By examining macro level trends, design strategies, and micro level CMF (colour, material and finish) directions, I determine the CMF strategies that work best for a brand's products. I can also help develop these concepts for real products by working with paint and material suppliers.